We create our products because we believe in the power of play to super-charge children's development through the experimentation and exploration of their skills and abilities.  

Our products are designed to provide a constantly evolving play environment that inspires children to develop their to fullest potential.
Ever since our founder, Jeremy, saw how captivated his nephew was by a busy-board his brother had built, he has been obsessed with creating products that are able to consistently engage children as they develop.
playing and learning both start with curiosity
during the development of our products we work with experts from different disciplines to get a better understand of what your child needs.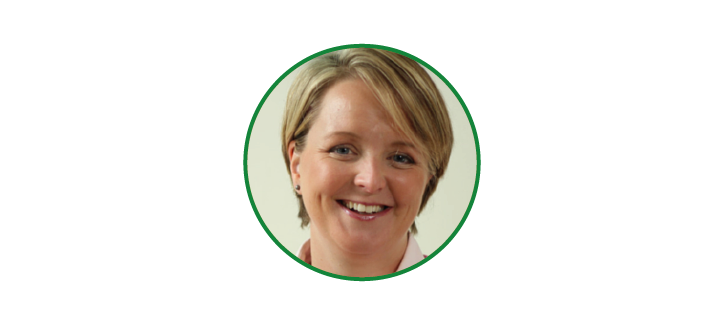 Dr Amanda Gummer
Dr Gummer is a research psychologist specialising in child development, who is passionate about giving children the best opportunity in life. She set up her Good Play Guide which is dedicated to helping children develop skills through play and providing independent expert advice on play, toys, child development, special needs and other parenting issues. As well as authoring her first book, Play: Fun Ways to Help your Children Develop in the First 5 Years
Sofia Pedrana
Sofia is a Montessori Early Years Teacher, with an MA in Languages and Literature who is passionate about child development and has experience as a headteacher in a Montessori nursery. Her interest in various educational approaches has inspired her to help parents find home solutions for their toddler's learning journey. Having taught and worked in Italy, China, the USA and finally the UK she has become aware of the important relationship between learners and their environment.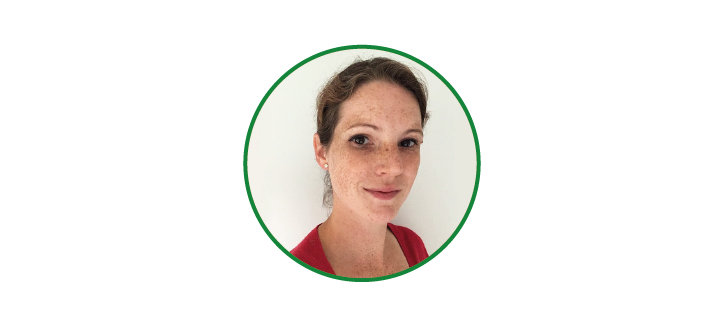 Gill Charlwood
Gill is a specialist Paediatric Physiotherapist focussed on treating 0-5 year old patients within the NHS. She has a deep granular understanding of the incremental development of individual physical skills, and how best to support children along these pathways to mastery.  
the values which guide us

We're open about all aspects of our business and work collaboratively with experts and our customers to create innovative products to the standards they demand.
We work hard to reduce our impact on the planet through both the materials we use and our designs, ensuring we make the most of what we use in our products.

Play is a seriously powerful mode of learning but central to that it has to be fun! We keep that in mind and make sure we have fun doing what we do.
I was inspired to create MURO® after seeing how much my nephew Ben loved the busy-board my older brother had built is 8 month old son. Ben would play on his board for hours, exploring the various activities all whilst standing, balancing and exercising his skills. After doing some research I discovered parents had been creating these homemade busy-boards for years, however there was nothing available on the market for those less DIY-inclined parents.

Trying to create a commercial version of these busy-boards posed the very difficult question of what to include on the board. This could only be answered for the individual child user and depended on their age, stage of development and specific interests. The difficulty of this was compounded by the speed of development during early childhood!

After playing around with a few designs I had the eureka moment to make a modular system that was able to grow and adapt with the children using it and MURO® was born!

Ever since then I've been fascinated by child development and the importance of play in acquiring of new skills. Through my study of play I've come to realise that curiosity is the common starting point of both playing and learning, this has inspired me to design objects that spark curiosity and encourage interactions that help children cumulatively develop the keys skills the need.