Welcome to the MUROmakers manual! 
Thank you for joining the MURO makers, as we're a growing business everyone who purchases a MURO plays a part in bringing this product to life!
You should be able to find everything you need to know to get started and make the most of your new MURO but please don't hesitate to get in touch if there's anything else you would like to know.
We believe in our customers and to thank you for being involved we want to reward you.
If you're ready to take your play to the next level, click here find out how you can qualify for a free muro makers kit.
Start bringing your play to life, with the makers pencil we'll turn your doodles into keepsakes.
COMING SOON!
Pick up some of the original stash before it's gone.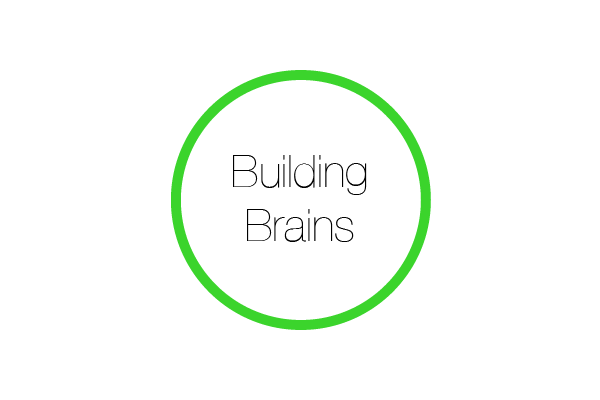 For generations parents have watched children grab, chew and explore interesting objects in the world around them. Whilst these sorts of behaviours have long been encouraged it is only recently that we have begun to understand their critical importance in healthy brain development.
Balancing Traditional and Tech
For the first time children are arriving in classrooms without the manual dexterity to hold a pen. This a problem I was told about by a nursery school teacher last year, and then saw the problem reported in an article in the Guardian saying that senior paediatric doctors were also becoming increasingly concerned with this issue.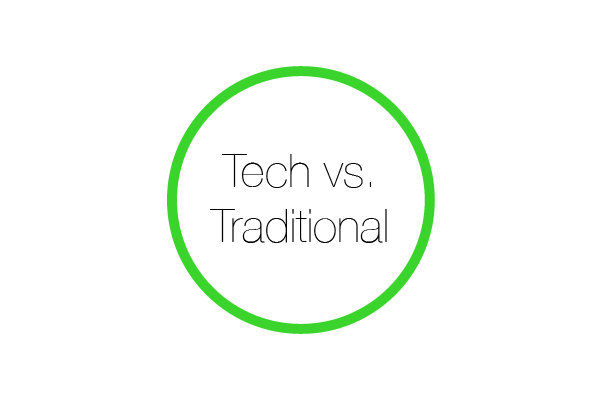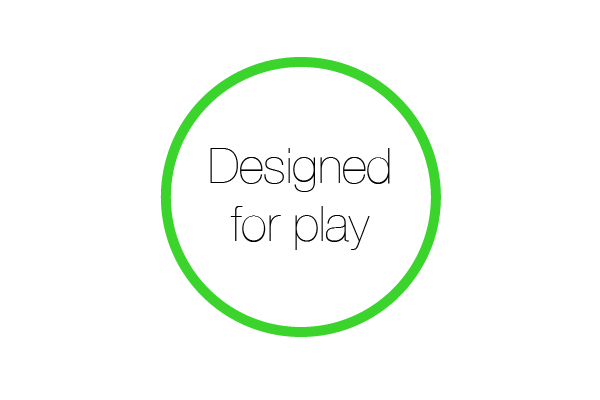 "Have nothing in your house that you do not know to be useful, or believe to be beautiful." William Morris
During a recent conversation about Cubetto, the famous coding robot, I realised why well designed toys have much more value to them than just clean lines, tasteful paint jobs and beautiful materials. We all play a part creating the objects around us, and if toys don't make adults feel playful what will children think?